Have you ever asked yourself "What is my music taste?" Do you find yourself eagerly waiting for the end of the year just to see your Spotify Wrapped statistics? Well, we have good news for you! We've compiled a list of the 15 best Spotify analysis websites that will give you an in-depth analysis of your Spotify data.
From your favorite genre to your most listened-to tracks, these Spotify analysis websites will help you uncover the hidden gems in your music library. Whether you're a casual listener or a music enthusiast, these tools will provide you with insights that will help you better understand yourself and your musical preferences.
A quick heads up: to use these websites, you'll need to log in to your Spotify account and grant them access to your data. So, without further ado, let's find out what is your music taste on Spotify, and dive into the top websites to analyze your Spotify data!
Top 15 Spotify Analysis Websites to Discover Your Music Taste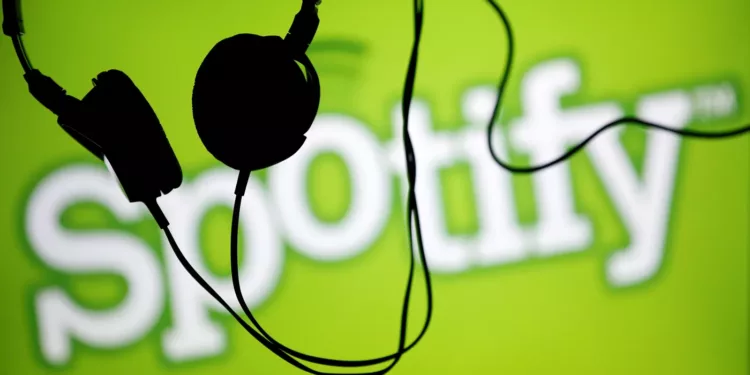 With so many creative and fun web apps available for Spotify, there's no shortage of ways to explore and enjoy your music. From visualizing your listening habits to generating personalized playlists based on your mood or astrological sign, these Spotify analyzer tools offer a unique and entertaining way to engage with your favorite tunes. Whether you're a die-hard music lover or just looking for a fun way to discover new artists and songs, these Spotify web apps are sure to provide hours of entertainment and musical discovery.
If you are a Spotify user, these 15 tools and websites can help you discover new music, analyze your listening habits, and have fun with your friends. Have you tried any of these before? Do you have any other favorite Spotify tools or websites? Share your thoughts and recommendations in the comments below, and don't forget to share this list with your friends who also love music and Spotify!