Apple's next-generation iOS 17 is set to be launched this fall, and rumors have been spreading about some of the possible features it might bring. According to reliable sources, including Bloomberg's Mark Gurman, iOS 17 will feature some of the most requested changes from users. Here are seven ways that iOS 17 could change the game for iPhone users.
7 Ways iOS 17 Could Change the Game for iPhone Users This Fall
1. Control Center Revamp: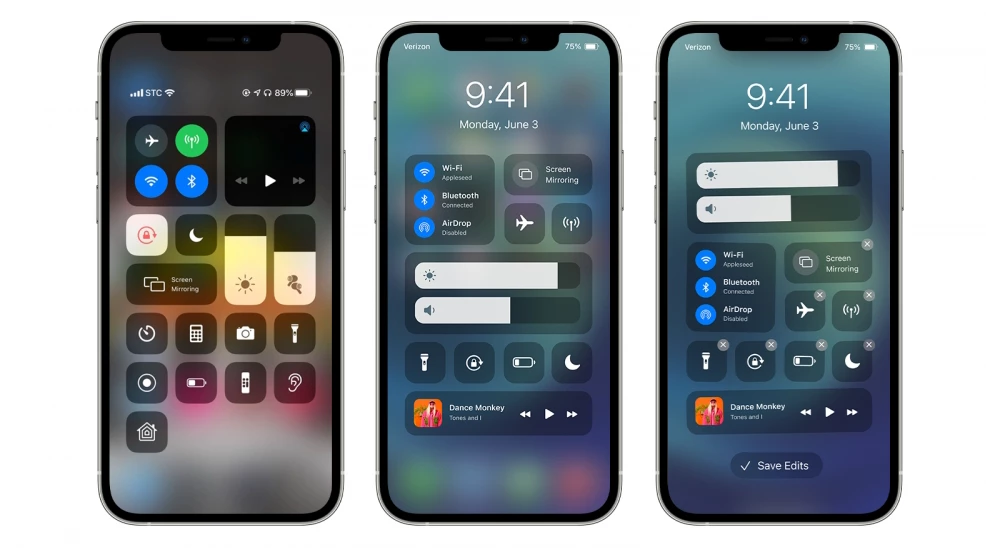 Control Center has not received any significant updates since iOS 11. However, rumors suggest that iOS 17 could change that with a complete Control Center revamp. Apple could introduce a new look and offer users more customization options. Users might be able to select what is shown in Control Center with greater granularity and choose where controls are located for a more streamlined interface that's tailored to their needs.
2. More Dynamic Island Functionality:
Dynamic Island was first introduced with the iPhone 14 Pro and Pro Max. This year, all models of the iPhone 15 are expected to feature Dynamic Island instead of the notch. While the Dynamic Island can already display different information, it is still limited in what it can do, especially for third-party apps. Apple is said to be planning to add more functionality to the Dynamic Island to make it more useful. Siri could, for example, transition to the Dynamic Island, which would make Siri less obtrusive.
3. Much Needed Performance Improvements: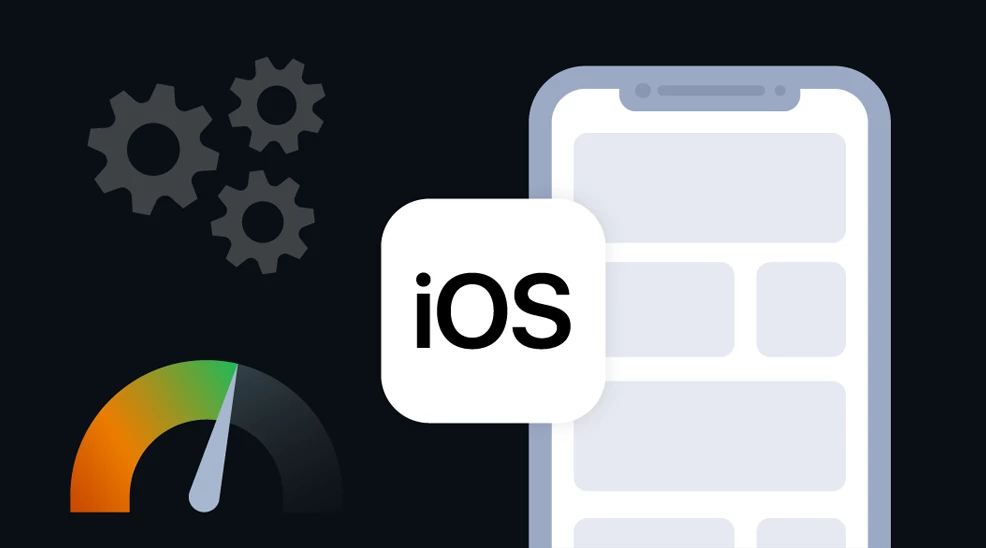 According to Gurman, iOS 17 will be a "tuneup" update focused on fixing bugs and improving performance. Apple seems to be focusing on boosting performance, efficiency, and stability. They are also said to be focusing on long-term support for older devices, which suggests that iOS 17 will be a bug-free update, even on older iPhones.
4. Active Widgets: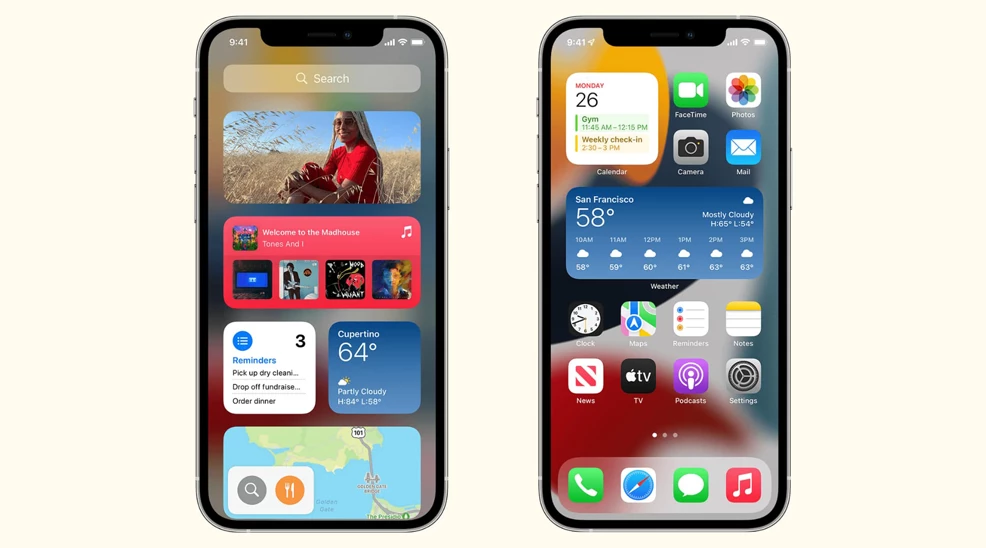 Apple is currently "testing" an active widget experience for the Home Screen and Today View on the iPhone. Active widgets would be more interactive, doing more than just displaying information or letting users tap into an app. Active widgets could include one-tap buttons, sliders, and more, making widgets more dynamic.
5. Better Search: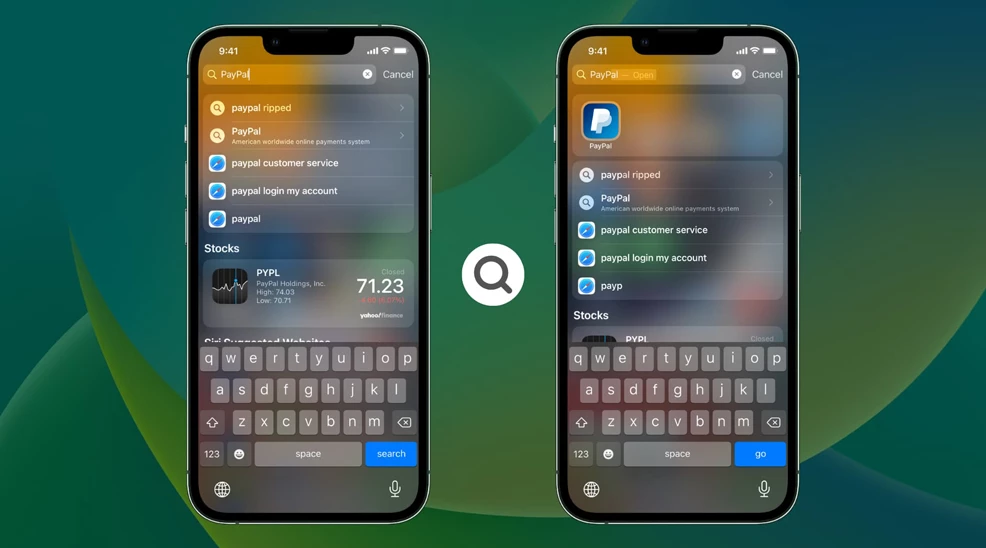 New versions of iOS often come with improvements to Search and Spotlight, and it sounds like iOS 17 will be no exception. There have been rumors of improved search, but nothing specific has been confirmed yet. Apple has worked in the past to streamline search results, locate text in photos and videos, and allow users to search for specific subjects in images. Improvements to all of these features could be coming, along with new search capabilities. In-app search, like the search function for the Settings app, is another area that could be improved.
6. Alternate App Stores: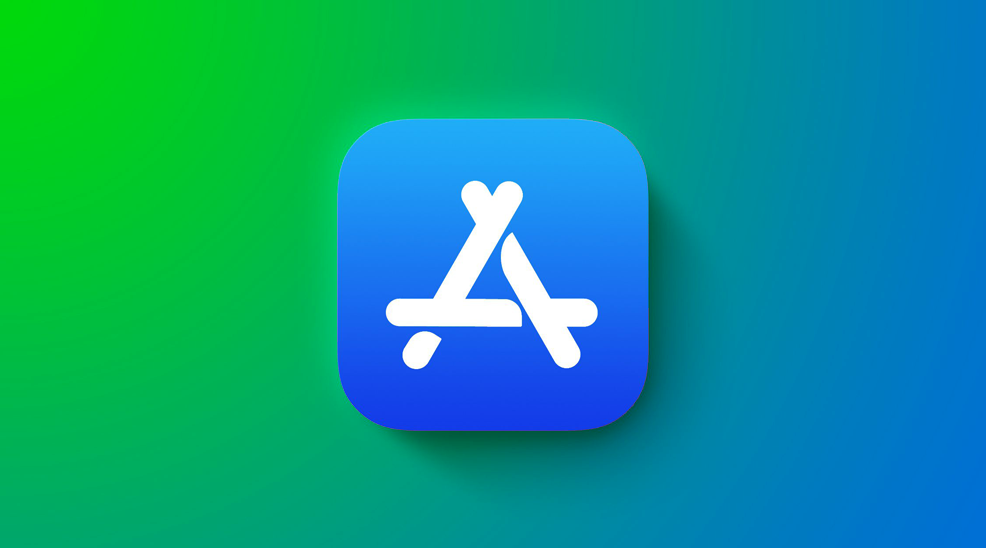 European regulations will soon require Apple to support sideloading and alternate app stores, giving customers in Europe a way to access apps outside of the App Store. Apple is working on including this functionality in iOS 17, but it's only expected to be available for customers living in the European Union.
If laws in other countries change, these capabilities could eventually expand, so it will be interesting to see how Apple ultimately handles sideloading. Security checks for sideloaded apps, similar to the Mac Gatekeeper function, will be implemented. It's not going to be a way for developers to skirt fees, though. Apple still plans to charge developers for access to iOS, though the fees may be lower than the 15 to 30 percent that Apple collects now.
7. A New CarPlay Experience: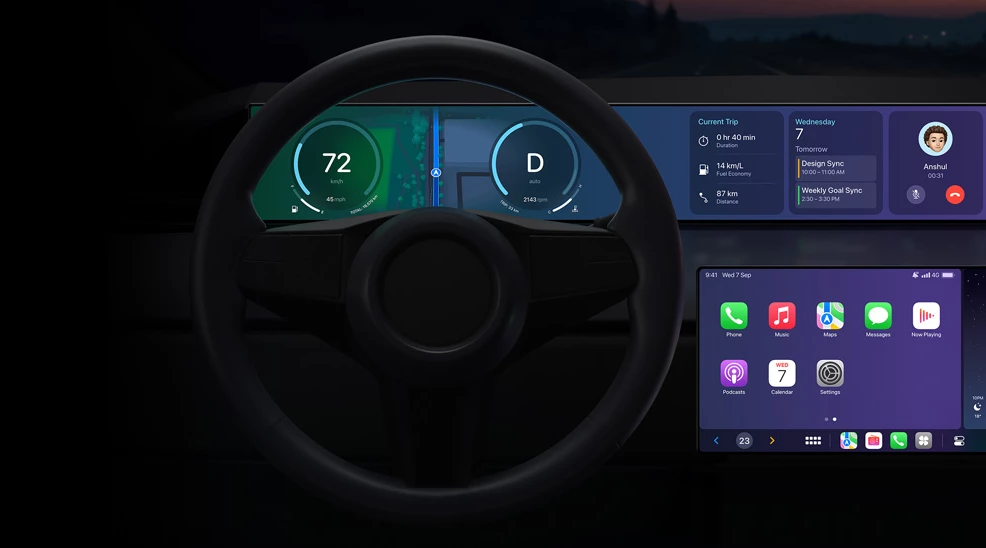 At WWDC 2022, Apple showed off a next-generation version of CarPlay that's expected to be implemented in 2023. The new CarPlay includes support for multiple displays in a vehicle, so the CarPlay experience can be implemented on the infotainment system, instrument cluster, and more. Instrument cluster integration is a new feature that will give CarPlay more control over the vehicle's functions, and it will integrate with the speedometer, odometer, fuel gage, and more. Vehicle climate controls will also be integrated, allowing users to adjust the temperature and other settings directly from the CarPlay interface. This will make it easier and more convenient to control different aspects of the car's functionality while driving.
In iOS 17 update, we can expect further improvements to the CarPlay experience, building upon the foundation laid in iOS 16. One possibility is the addition of more third-party app support, as CarPlay is currently limited to a handful of apps that are approved by Apple. If more developers are able to integrate their apps with CarPlay, it could make the in-car experience even more seamless and connected.
Another rumored addition is the ability to use CarPlay wirelessly, without having to connect your iPhone to the car's infotainment system with a cable. This would be a welcome change for many users, as it would eliminate the need for a physical connection and allow for more flexibility in how you use CarPlay.
Overall, iOS 17 looks to be an exciting update for iPhone users, with a range of new features and improvements that could make the user experience more intuitive, efficient, and enjoyable. While we won't know for sure what Apple has in store until WWDC 2023, these rumors and hints give us plenty to look forward to. Whether you're a power user or just looking for a better way to interact with your iPhone, there's likely something in iOS 17 update that will catch your eye.