Apple and Google, two tech behemoths, have teamed up in a groundbreaking move to tackle the growing issue of stalking through Bluetooth online tracking devices. In other words to stop AirTag stalking. The collaborative initiative aims to prevent the misuse of such devices, with Apple's AirTag serving as a prime example. Both companies have proposed a new specification that is expected to become the industry standard for iOS and Android, receiving support from third-party tracker manufacturers such as Chipolo, eufy Security, Pebblebee, Samsung, and Tile.
According to Ron Huang, Apple's vice president of Sensing and Connectivity, the primary purpose of AirTag was to give users peace of mind in knowing where their most valuable items were at all times. Huang stressed that the AirTag was designed with proactive features to prevent unwanted tracking, a first in the industry. The joint specification builds on these existing AirTag protections and will help combat unwanted tracking across both operating systems.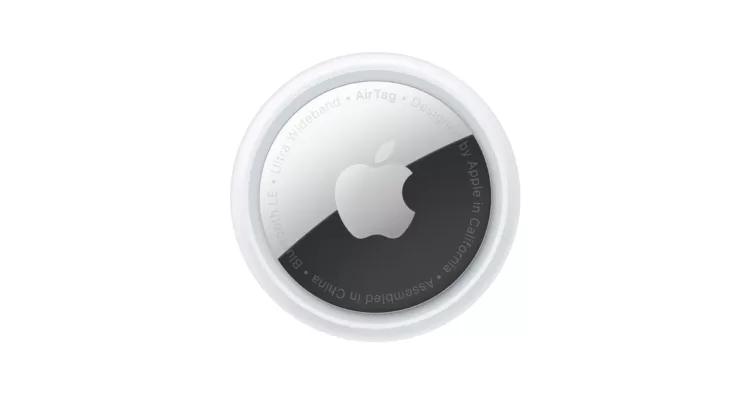 Apple and Google have submitted an internet-draft version of the specification to the Internet Engineering Task Force (IETF), a standards development organization. They are encouraging review and comment on the spec for the next three months, after which feedback will be addressed. The production version of the specification is expected to be released at the end of 2023.
The proliferation of Bluetooth tracking devices such as AirTag, released by Apple in 2021, has led to nefarious uses of these devices. In particular, they have been linked to several AirTag stalking cases reported to the police. In response, Apple has made several changes to the AirTag's operation.
Rumors have circulated that Google is planning to develop an AirTag-like tracker for Android phones, which could debut alongside the Pixel 8 in October.
But What is Apple's AirTag?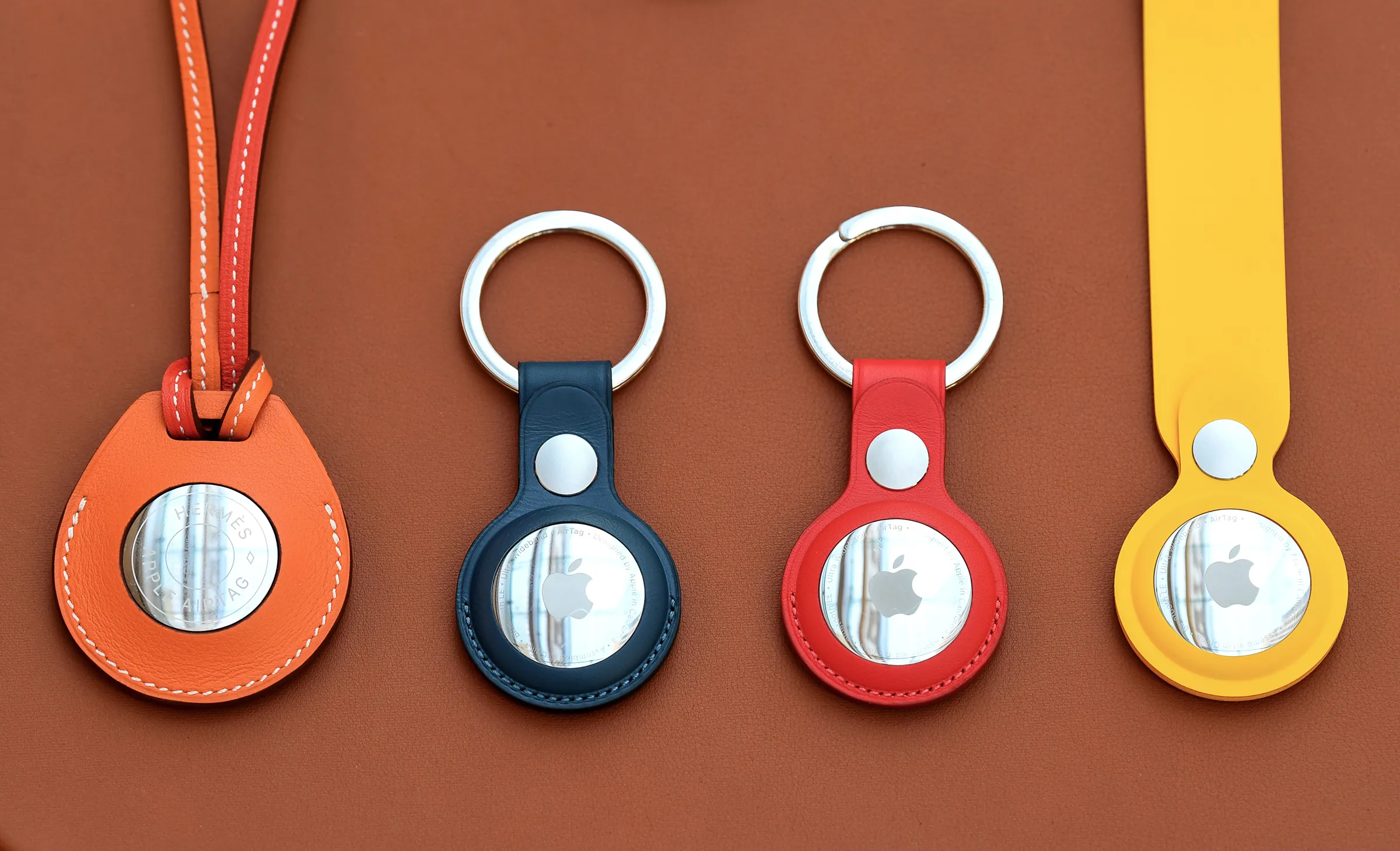 Apple's AirTag is a small, coin-shaped tracking device that can be attached to personal items such as keys, wallets, and backpacks to help locate them if they are lost or misplaced.
The device uses Bluetooth technology to connect to the user's iPhone, allowing them to see the location of their item on a map within the Find My app. Additionally, the AirTag emits a sound when prompted by the app, helping the user to locate their item if it is nearby.
The AirTag also features a precision finding feature that uses the iPhone's camera and AR technology to guide the user directly to their lost item. The device is designed with privacy in mind, as it uses end-to-end encryption to protect the user's location data. The AirTag is powered by a replaceable coin-cell battery and is water-resistant. It is compatible with iPhone models running iOS 14.5 or later. Now let's talk about a few steps to check and tackle AirTag Stalking.
How do I stop AirTag Stalking?
If you believe that you are being stalked using an AirTag, there are several steps you can take to protect yourself and prevent Apple AirTag Stalking:
Check your belongings: The first step to avoid Apple's AirTag stalking, So If you suspect that someone is tracking you with an AirTag, check your belongings, especially items that you carry with you frequently, like your bag or keys. Look for any unfamiliar AirTags and remove them immediately.
Turn on "Unknown Item" alerts: If you have an iPhone running iOS 14.5 or later, you can turn on "Unknown Item" alerts. This feature will notify you if an AirTag that does not belong to you is detected near your iPhone or Apple Watch. To turn on this feature, go to Settings > Find My > Find My iPhone (or Find My app on iPad) > Enable "Unknown Item" Alerts.
Contact law enforcement: If you believe that you are being stalked, contact your local law enforcement agency immediately. They can help you take steps to protect yourself and investigate the situation.
Disable "Find My" on your device: If you are concerned about being tracked, you can turn off the "Find My" feature on your iPhone or iPad. This will prevent anyone from using the Find My app to track your location. To turn off Find My, go to Settings > iCloud > Find My iPhone (or Find My iPad) and toggle it off.
Remember, if you feel unsafe, always trust your instincts and seek help from a trusted friend or professional.